---
AAA Property Group is a West Yorkshire based business and is owned and operated by the Chima family. Spanning three generations we have a 50 year track record as major employers, developers and investors. The family founded and built the Grange Moor based Bonmarché retail business comprising of over 300 stores and employing 6,000+ people when it was sold in 2002.
Today the family mandate is to invest and develop quality industrial, commercial and residential property throughout the UK with significant investments already made in Kirklees, Calderdale, Leeds and Lancashire.
The family is well funded from its own resources as well as additional established funding arrangements.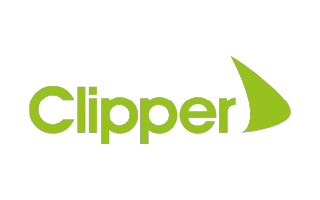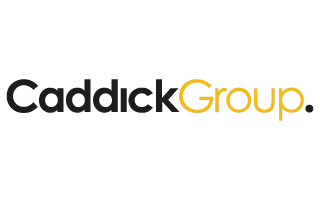 I have worked alongside the Chima family for 30+ years personally and more recently with AAA through Clipper. AAA has always been genuine, hard-working & always shown the utmost integrity.
Clipper Logistics plc | Executive Chairman
We recently completed the sale of our Phase 1 building at Moor Park to AAA Property Group. They have been a pleasure to work with and thoroughly professional throughout.
Caddick Group | Managing Director
We worked with AAA Property Group on a property transaction in Burnley, it was a delight to work with them and we look forward to working together on many more projects in the future.
Barnfield Construction | Head of Development & Acquisition
AAA are the least nonsense-most common sense landlords in the HD region and entirely supportive of our growth.